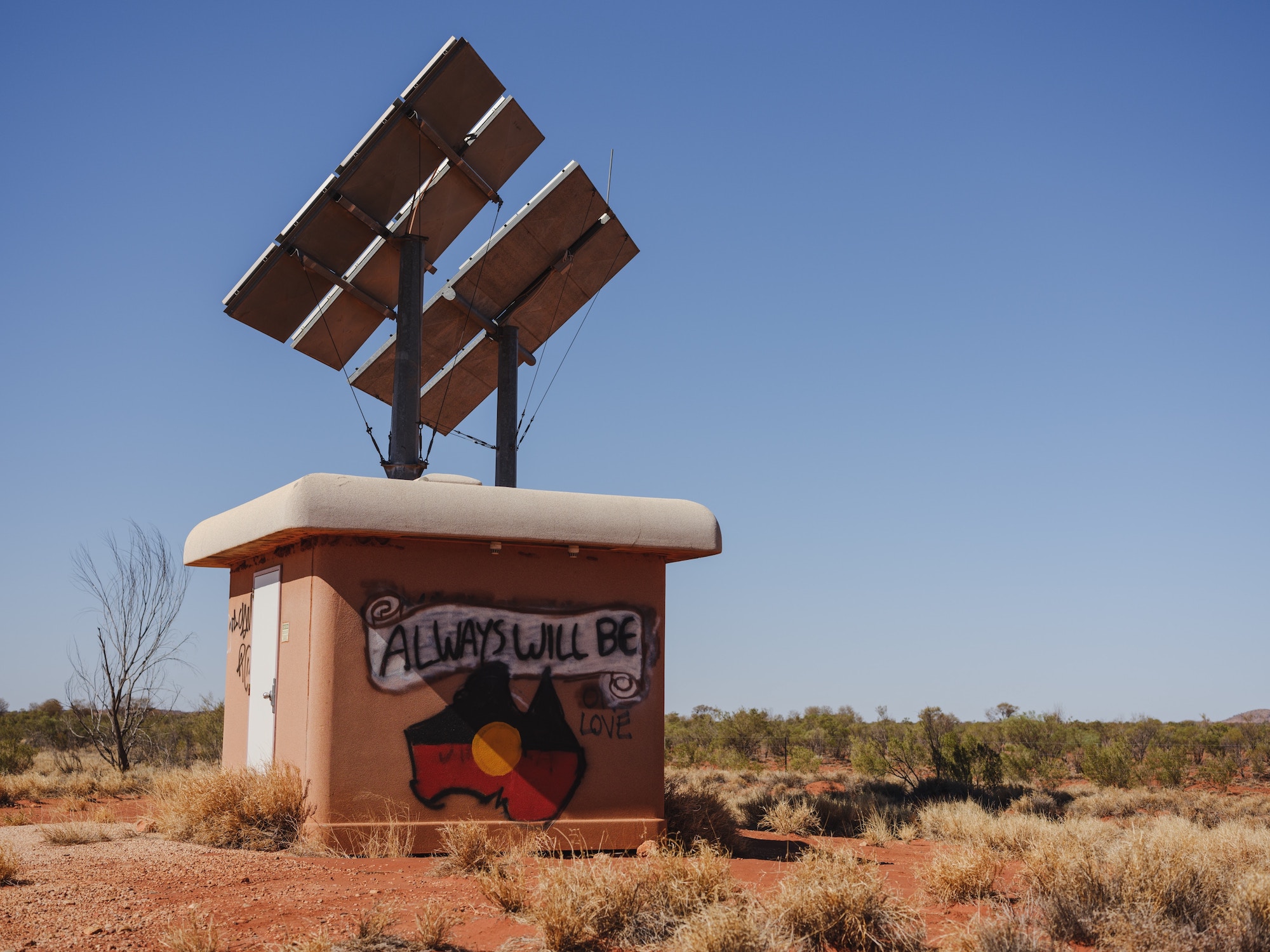 October is here again. In the South, Spring has well and truly sprung with new life and new opportunity. In the North, the Dry is winding to a close and the build-up has begun.
As many of you probably know, October is the time that businesses the Northern Territory come together to celebrate October Business Month. The premier event of the N.T.'s business calendar, October Business Month provides businesses in the region with a chance to undertake networking, promotion and the development staff and skills. It also allows them to embed themselves into the vibrant N.T. business community.
But did you know that October is also the time for something else?
Many people in the Northern Territory forget that while in our Territory it's all about October Business Month, the entire country also celebrates Indigenous Business Month in the month of October. This national event is in its fourth year in 2018, and is an initiative of the MURRA Indigenous Master Class Program (MURRA) alumni. Indigenous Business Month is all about promoting the variety and depth of Indigenous business across Australia, and providing Indigenous businesses with the voice they should have in a national business conversation. It is also intended to provide visual positive role models for young Indigenous Australians.
This year's Indigenous Business Month is particularly special because of its focus on Aboriginal and Torres Strait Islander women in business. The theme of this year's events has been chosen to coincide with the 2018 NAIDOC theme 'Because of Her, We Can'. For the third year in a tow, PwC Indigenous Consulting is working in partnership with MURRA to offer one female Indigenous business owner the PwC & MURRA Boost Initiative, a grant for skills and expertise training to the value of some $30,000. This year also celebrates the very first international Indigenous Business Month event, which will be held in Wellington, NZ.
So we know it's easy to get caught up in October Business Month in the N.T., with so many events and so much on offer, but let's not forget something truly incredible that is happening at the same time. There are many exciting and innovative Indigenous businesses that make their home in the Northern Territory as well, of which Cross Cultural Consultants is just one. Celebrating these businesses, and using Indigenous Business Month as a chance to network, grow and get to know local Indigenous businesses in Darwin and further abroad, improves everyone's lives. This month of events allows Indigenous businesses to show off what they can do, and acknowledges that just as Indigenous people have a place in the fabric of Australia's social and cultural future, so to do they have a place in her business future.
Have a look at the Indigenous Business Month website, or check out October Business Month and keep an eye out for Indigenous Business events in the calendar.
Photo by Alessia Francischiello on Unsplash.
https://www.cccnt.com.au/wp-content/uploads/2018/10/alessia-francischiello-804610-unsplash.jpg
1500
2000
Cross Cultural Consultants
https://www.cccnt.com.au/wp-content/uploads/2015/05/CCC-logo-white1.png
Cross Cultural Consultants
2018-10-09 05:25:49
2018-10-09 05:25:49
More Than October Business Month