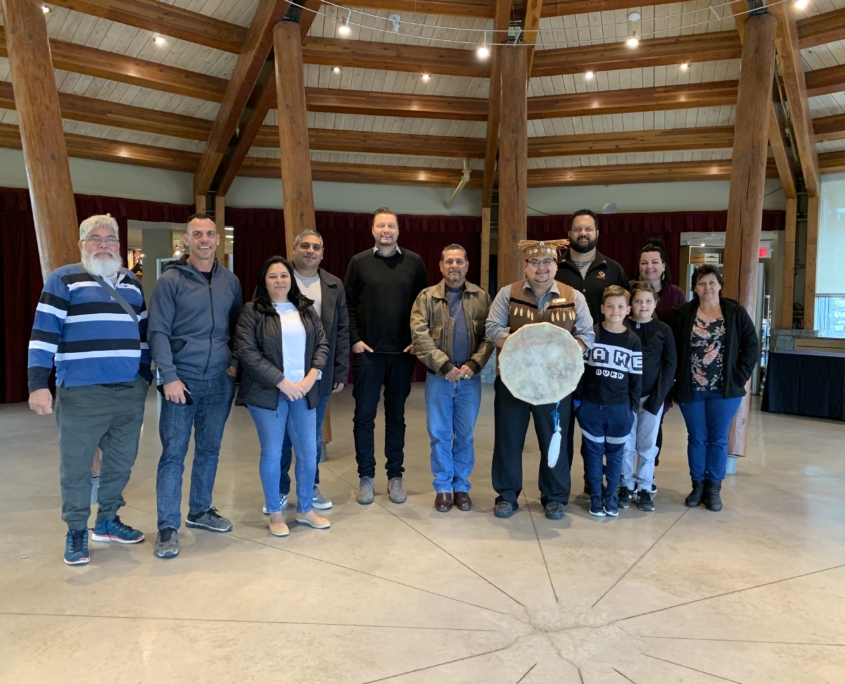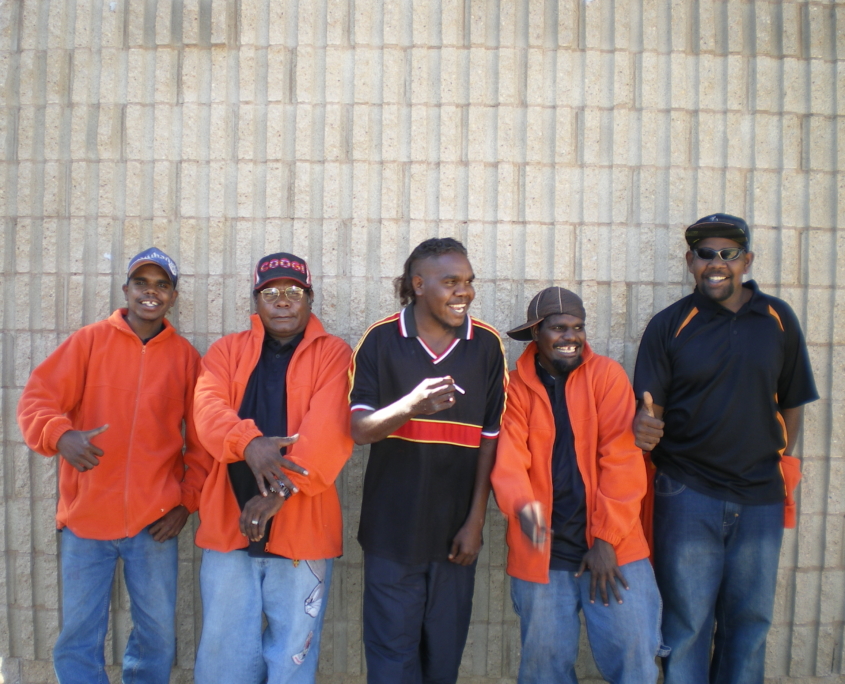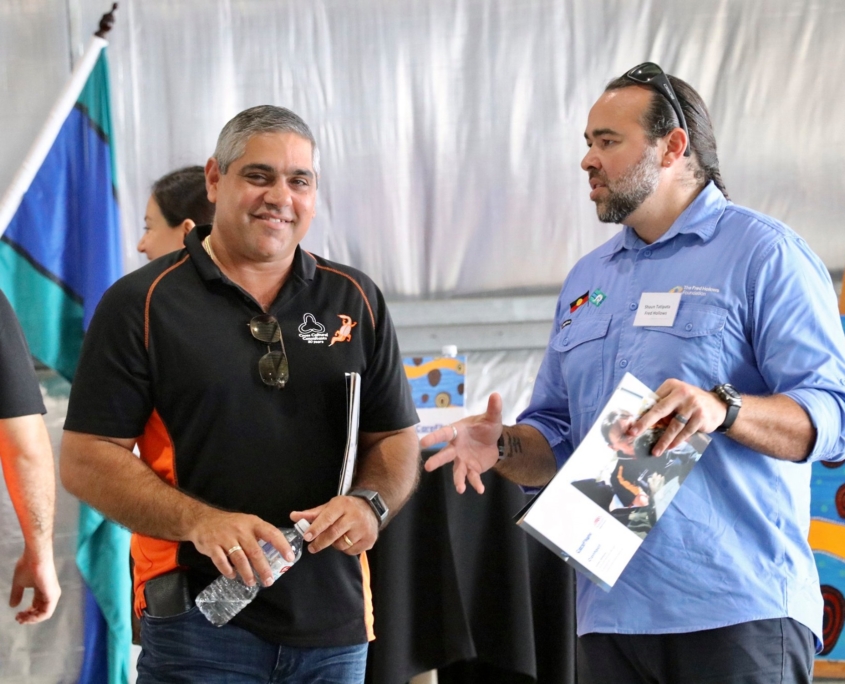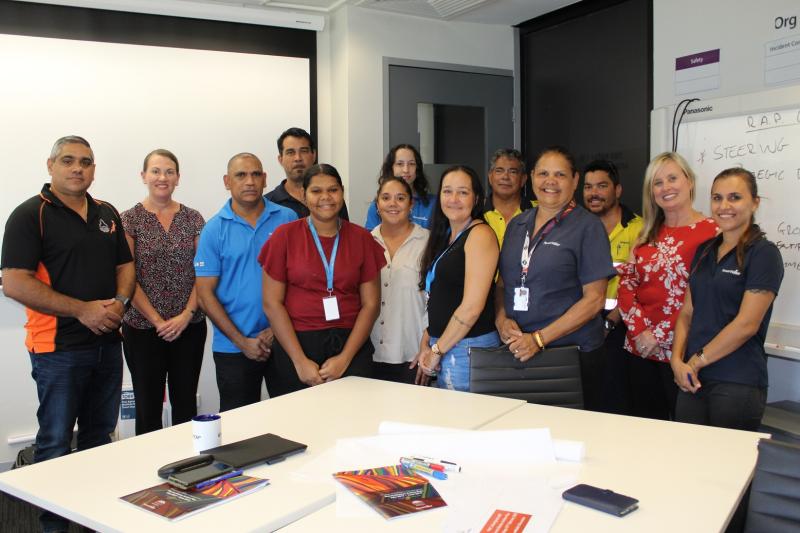 Rap Engagement
Cross Cultural Consultants has been working with Power and Water Corporation to conduct stakeholder engagement with their internal Aboriginal and Torres Strait Islander staff, and relevant external stakeholders within the organisation's sphere of influence. During the COVID-19 pandemic, CCC adapted our usual best practice engagement practices so that the engagement could continue to be conducted through video conferencing platforms. Throughout the engagement CCC has recorded feedback in detailed reports so that stakeholder input can be incorporated into Power and Water's upcoming Stretch RAP. CCC is also working with Power and Water to design their Cultural Learning Framework as a part of the RAP development process.
Narragunnawali Reconciliation Action Plan
Cross Cultural Consultants has worked with Haileybury Rendall School in Darwin as a part of the School's Cultural Awareness Program for their staff. During the school's process to develop their Narragunnawali RAP, Haileybury Rendall approached CCC Director Jason Elsegood, to assist with this development and become a community member on their RAP working group. CCC provides mentoring and support as well as delivery of cultural learning and brokerage for the school to partner and engage with other Aboriginal businesses and stakeholders.
The school is committed to their reconciliation journey and celebrate the diverse identities and cultural heritage of the students and staff.
Rap Actions
Cross Cultural Consultants has worked with CareFlight to assist the organisation with meeting, and aligning, their Cultural Learning Journey with their Reconciliation Action Plan actions and reconciliation vision. This is an example of how our training programs can help support cultural change across your organisation.
We commend CareFlight's leadership in driving change and their continued genuine support for Aboriginal Peoples and business.