Cross Cultural Consultants has a small core Team and diverse group of Partners & Consultants. Our talented team combines facilitation skills with technical, sector and culturally specific expertise, working across all sectors. This includes Government Departments, Not for Profit, Community and Aboriginal Organisations, Mining, Oil and Gas Companies, as well as Private and Corporate Enterprises.
In assigning teams for specific client training or engagement projects, we consider gender, culture, skills and experience to ensure the best people possible are on the job.
Underpinning all levels of our work are our core values, which prioritise cross cultural sensitivity, flexibility and adaptability; participation in learning and strengths-based capacity development.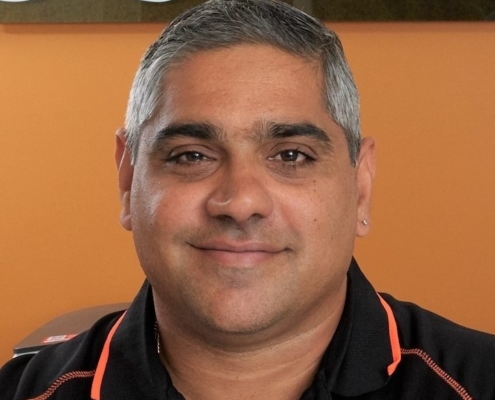 Jason Elsegood
Director and Engagement Leader | CCC
Jason is an Aboriginal business entrepreneur, cross cultural trainer, stakeholder & community engagement expert and client broker with extensive professional and familial connections throughout Darwin, remote and regional areas of the Northern Territory and Australia.
He has brokered complex situations involving government, business and community members including Human Services, Infrastructure Projects, Service Delivery, Income Support Programs, Enterprise Development, Education and Health Programs.
Jason holds a Bachelor of Applied Science (Aboriginal Community Management and Development) with Honours, and is passionate about increasing real opportunities and successful outcomes for Indigenous Australians, businesses and their communities.
Cross Cultural Consultants
Contact Jason
Email: jason@cccnt.com.au
Phone: 08 8912 2510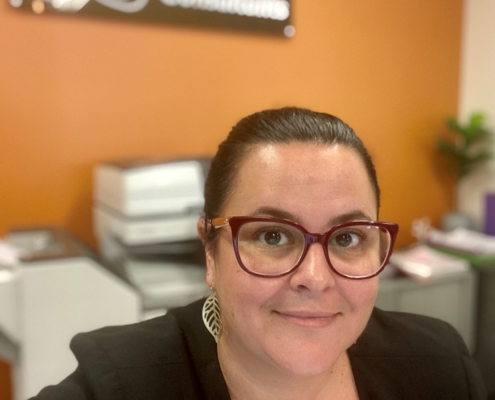 Marissa Elsegood
Manager | CCC
As Manager at Cross Cultural Consultants, Marissa is responsible the overall management of project and financial activities, including all team requirements. As the primary contact for our clients, she fields most inquiries and is usually at the forefront of our projects.
She has supported various project contracts across all sectors, including Training, Civil Construction, Community & Stakeholder Consultation, Employment, Health, Education, Industry Briefings, Indigenous Business Enterprise Development and Community Services.
Cross Cultural Consultants
Contact Marissa
Email: marissa@cccnt.com.au
Phone: 08 8912 2512
Jaya Pastor-Elsegood
Analyst | CCC
Jaya is a soon to be graduate international relations student, with a strong interest in consulting in cross cultural environments. Having lived between Australia and Southeast Asia throughout his early life and university career, Jaya has gained broad experience engaging with people in different cultural contexts.
Jaya undertakes project research and writing and cross cultural services, working with a wide variety of clients across multiple sectors. He also manages CCC's engagement platforms, and assists in our community and stakeholder engagement activities.
Cross Cultural Consultants
Contact Jaya
Email: jaya@cccnt.com.au
Phone: 08 8912 2510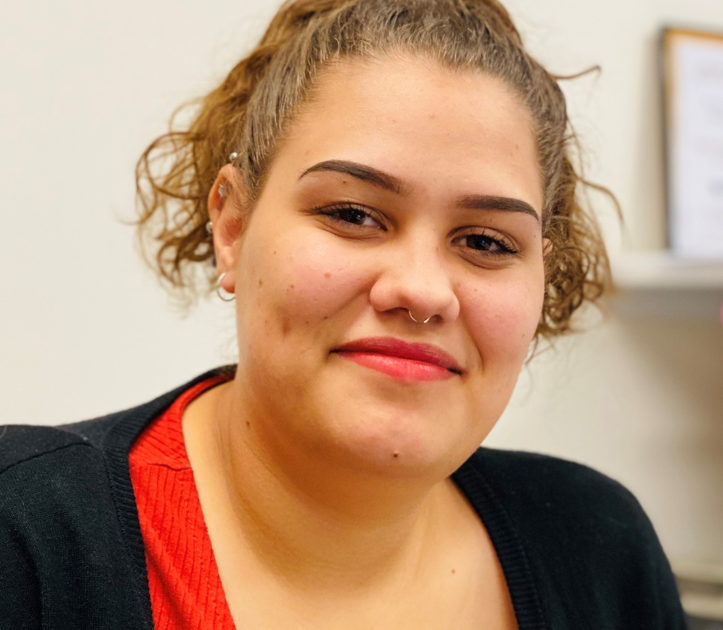 Kamea (Maya) Rubie
Administration | CCC
Kamea is the youngest star of the CCC team. New to her role and still finding her groove, she is looking forward to working with our clients across all facets of the company.
She is the front face of the CCC office and the manager of the online learning portal. We look forward to watching Kamea grow, develop and learn new skills in her role.
Cross Cultural Consultants
Contact Maya
Email: admin@cccnt.com.au
Phone: 08 8912 2510
Helen Byron
Finance Manager | CCC
Helen has supported various project contracts across all sectors, including Labour Hire, Training, Civil, Construction, Mining, Defence, Aboriginal communities and organisations. She is the manager of finance and also project budget expert.
Helen also manages the team's travel logistics and supports the team with our current projects.
Cross Cultural Consultants
Contact Helen
Email: accounts@cccnt.com.au
Phone: 08 8912 2510