Cross Cultural Consultants has a diverse group of development practitioners at their disposal. Our talented team combines faciliataion skills with technical, sector and culturally specific expertise working in over 30 countries and in all development sectors. This includes health, education, governance, infrastructure, environment, gender and rural development. Through our long company history, we have worked at all levels of government, as well as with the private sector and non-government organisations.
Following on from the core beliefs in our own courses, Cross Cultural Consultants models multicultural teamwork and critically reflects on our own practice. In assigning teams for individual client training, we consider gender, culture, skills and experience to ensure the best people are on the job.
Underpinning all levels of our work are our core values, which prioritise cross cultural sensitivity, flexibility and adaptability; adult learning principles; participation in learning, project work and engagement; and strengths-based capacity development.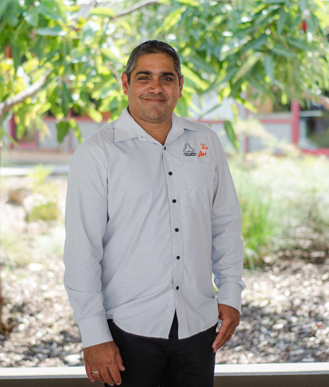 Jason Elsegood
Director and C.E.O
Jason has a growing national and international reputation as a skilled communicator and facilitator, with a particular focus on building cross-cultural understanding in a range of contexts.
He is an experienced cross cultural mentor, project manager, team leader and tutor with an Honours in Indigenous Economic and Community Development.
Working throughout Australia, including remote and regional areas, Jason assists individuals, communities and organisations to create productive relationships, projects, programs and services.
Demand for his skills has also recently taken him to Malaysia, Thailand, Hong Kong, Indonesia, South Africa and Singapore.
Cross Cultural Consultants
John Gleeson
Senior Consultant
John is a qualified valuer, lawyer, mediator and project manager and has worked in both the private and public sectors on small and large-scale projects.
He has a comprehensive knowledge of remote housing portfolio in the NT with a special interest in indigenous and community housing. A senior professional with extensive experience in remote community engagement, service provision, community development and project management. This experience spans the Northern Territory, Cape York, Queensland, NSW and South Australia.
John has worked in areas of feasibility studies, Project Management of Construction, land acquisition and Water and Energy Management.
Cross Cultural Consultants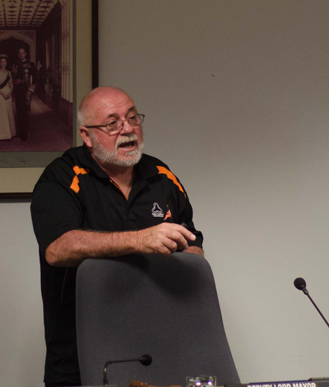 Phil Elsegood
Senior Trainer and Consultant
Phil is the founder of Cross Cultural Consultants. He has managed and delivered capacity building training for over 20 years in both Australia and around the Asia Pacific Region. His training is grounded in cross cultural theory and validated regularly with lived experience and practical community development, making his approach unique and engaging.
He brings a deep personal and professional understanding born of his own rich experiences in diverse Aboriginal cultures and networks. His focus is what he terms 'Behavioural Archaeology', i.e. the deep-seated beliefs, values and attitudes that drive contemporary behaviours.
Cross Cultural Consultants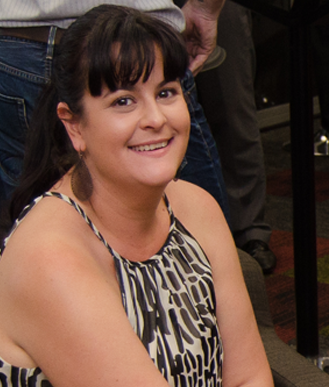 Marissa Elsegood
Office Manager
As the CCC Office Manager Marissa is the backbone of Cross Cultural Consultants. She manages the administration, scheduling, invoices and public relations. The primary contact for clients, she fields most public enquiries.
Holding a Diploma in Project Management and Business Administration she keeps everything running smoothly for the rest of the CCC team.
Cross Cultural Consultants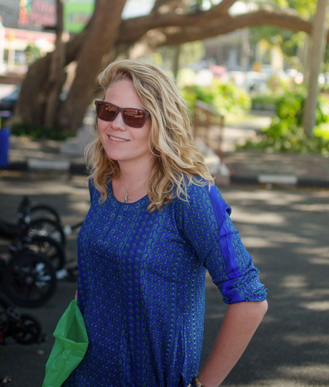 Oceana Setaysha
Creative Consultant
Oceana is a writer, I.T. specialist and creative thinker. She is Cross Cultural Consultant's youngest member, and is in charge of the company's online presence, including the website.
Oceana is an experienced copy and content writer, and is currently with Cross Cultural Consultants to improve their business model to suit an online delivery frame. She is passionate about seeing communities thrive, as well as online business and the creative industries.
Cross Cultural Consultants