Cross Cultural Consultants has a diverse group of core Team Members and Consultants. Our talented team combines facilitation skills with technical, sector and culturally specific expertise, working throughout Australia and across all development sectors. This includes Government Departments, Not for Profit, Community and Indigenous Organisations, Mining, Oil and Gas Companies, as well as Private and Corporate Enterprise.
In assigning teams for individual client training or engagement projects, we consider gender, culture, skills and experience to ensure the best people are on the job.
Underpinning all levels of our work are our core values, which prioritise cross cultural sensitivity, flexibility and adaptability; participation in learning and strengths-based capacity development.
Download our team profile here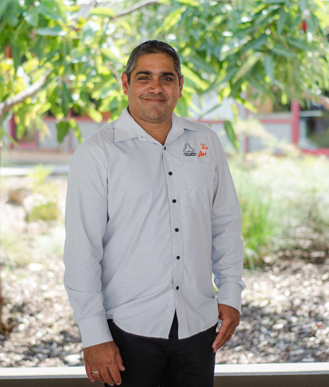 Jason Elsegood
Director | CCC
Jason Elsegood, a proud Aboriginal man of Limilngan and Jingili heritage, has a growing national and international reputation as a skilled communicator and facilitator, with a particular focus on building the capacity of individuals, communities and organisations to work effectively across cultures and deliver sound community & stakeholder engagement frameworks, including Social, Policy and Cultural Impacts.
He is an experienced cross cultural mentor, project manager, client broker and team leader with an Honours in Indigenous Economic and Community Development.
Working throughout Australia, including remote and regional areas, Jason assists communities and organisations to increase staff participation and drive cultural change.
Cross Cultural Consultants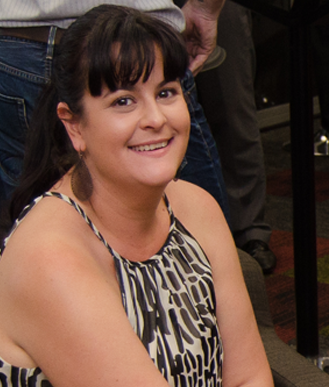 Marissa Elsegood
Office Manager | CCC
As the CCC Office Manager, Marissa is the backbone of Cross Cultural Consultants. The primary contact for clients, Marissa manages project administration, tenders, scedules and public relations.
Holding a Diploma in Project Management and Business Administration she keeps everything running smoothly for the rest of the CCC team.
Cross Cultural Consultants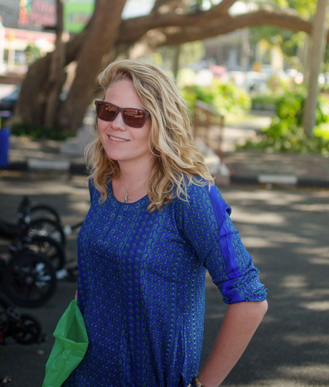 Oceana Setaysha
Creative Consultant | CCC
Oceana is a writer, I.T. specialist and creative thinker. She is in charge of the company's online presence, including website and social media platforms.
Oceana is an experienced copy and content writer, and is currently with Cross Cultural Consultants to assist in improving their business model to suit an online delivery frame. She is passionate about online business, the creative industries and seeing local communities thrive.
Cross Cultural Consultants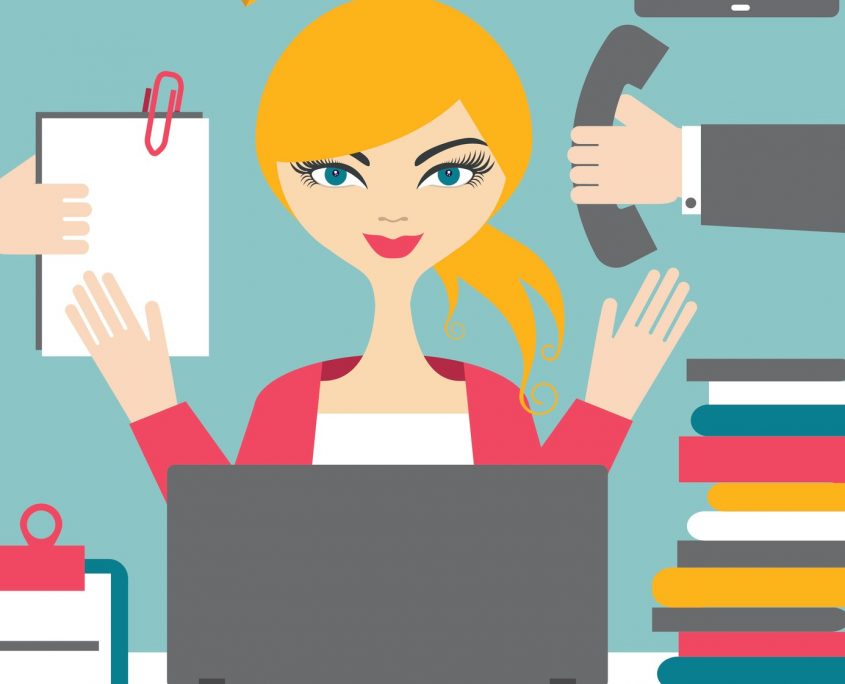 Cassandra Sing
Administration Assistant | CCC
Cassandra (Cassie) is a vital part of our business at CCC. As the front face of their office and the manager of the online learning portal, Cassandra is currently completing her certificate 4 in Business administration. CCC look forward to assisting her to achieve her career goals and watching her grow as a team member.
Cross Cultural Consultants