Cross Cultural Consultants has a small core Team and diverse group of Partners & Consultants. Our talented team combines facilitation skills with technical, sector and culturally specific expertise, working across all sectors. This includes Government Departments, Not for Profit, Community and Aboriginal Organisations, Mining, Oil and Gas Companies, as well as Private and Corporate Enterprises.
In assigning teams for specific client training or engagement projects, we consider gender, culture, skills and experience to ensure the best people possible are on the job.
Underpinning all levels of our work are our core values, which prioritise cross cultural sensitivity, flexibility and adaptability; participation in learning and strengths-based capacity development.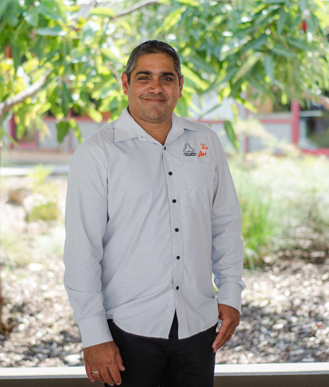 Jason Elsegood
Director | CCC
Jason is an Aboriginal Business Entrepreneur, Cross Cultural, Stakeholder & Community Engagement Expert and Specialist Client Broker with extensive Professional and Familial connections throughout Darwin, Remote and Regional areas of the NT, and around Australia.
He has broad range of experience working across the Mining Sector, Private Enterprise, Australian and Local Government. with a continual high demand for his facilitation and enagement skills.
Jason is the Chairman of the Northern Territory Indigenous Business Network (NTIBN), Director with First Australians Chamber of Commerce and Industry (FACCI) and is passionate about increasing opportunities for Aboriginal Peoples, Businesses and Communities.
Cross Cultural Consultants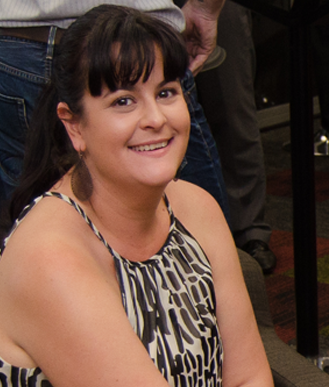 Marissa Elsegood
Client Manager | CCC
As Client Manager for Cross Cultural Consultants, Marissa is responsible the overall management of project administration and financial activities, including team requirements. As the primary contact for all clients, she fields most enquiries and is usually at the forefront of our projects.
She has supported various project contracts across all sectors, including Training, Civil Construction, Community Consultation, Employment, Health, Education, Industry Briefings, Indigenous Business Enterprise Development and Community Services.
Cross Cultural Consultants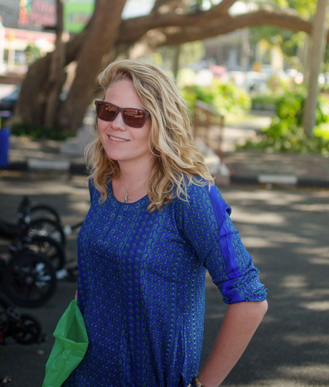 Oceana Setaysha
Creative Consultant | CCC
Oceana is a writer and creative thinker, She takes care of the Company's online presence, including website and social media platforms. Oceana is an experienced copy and content writer with a Bachelor in Writing and Indonesian and is currently nearing completion of her teaching degree.
She is also a talented Photographer who is passionate about digital business, the creative industries and seeing local communities thrive.
Cross Cultural Consultants