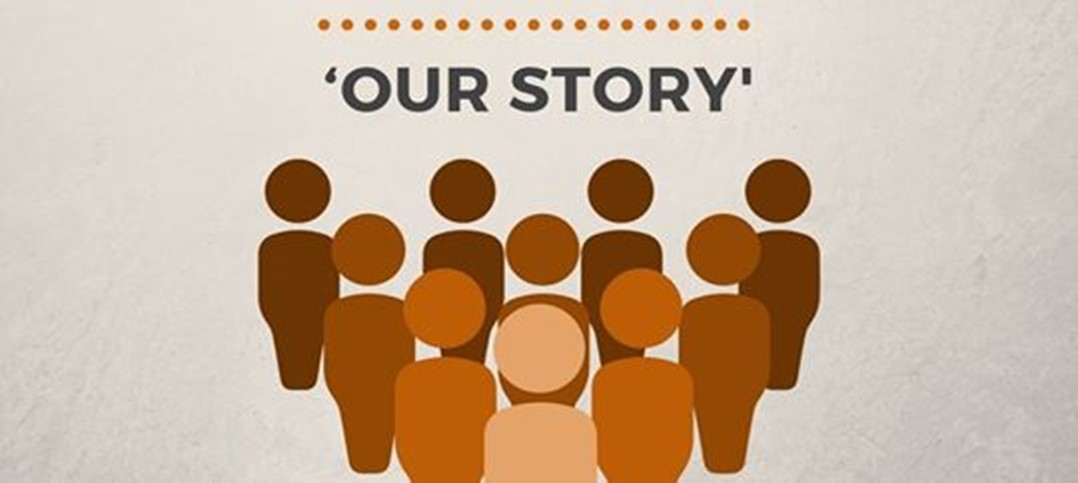 CCC commenced business in 1989 to fill a perceived gap across cross cultural training and community engagement areas. Evolving from a single person business, as our team expanded, so did our concepts, ideals and values, creating a diversified and dynamic Company.
We recognised the need for flexible, independent cross-culturally focused training services to support effective engagement with Aboriginal people, Communities, Organisations and Key stakeholders.
We also recognised the reluctance of many people to engage effectively with Aboriginal people, Communities and Organisations, based on apprehension and a lack of knowledge about how to connect with them.
Working alongside Government Departments, Not for Profit, Community and Aboriginal Organisations, Mining, Construction, Oil and Gas Companies as well as Private and Corporate Enterprises, we build on the foundations to build the capacity of individuals, communities and organisations to work effectively across cultures and deliver sound Community & Stakeholder Engagement, Frameworks, Social, Policy and Cultural Impacts.
Our team has more than twenty five years of personal experiences living and working cross-culturally, including extensive family and community networks.