Established in 1989 by Phil Elsegood, Cross Cultural Consultants (CCC) is a cross-cultural training and community engagement provider with a variety of customisable course offerings to suit all businesses. CCC is now an Indigenous business owned and managed by Phil's son Jason.
The company began when Phil saw a need for flexible, independent cross-culturally focused training services to support effectively engagement with Indigenous communities. In founding Cross Cultural Consultants, Phil drew on more than twenty years of personal experiences living and working cross-culturally, including his extensive Indigenous networks. As CCC grew, his experience was combined with his colleagues' field experience, and the latest from the realm of intercultural research and community development to build Cross Cultural Consultants' unique approach to cross-cultural work.
This approach brings together training and practices that are both academically referenced and grounded in hands-on experience. With this the company has evolved steadily for more than 25 years, constantly polishing their delivery of training for government, the private sector, and community organisation staff.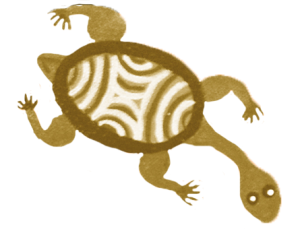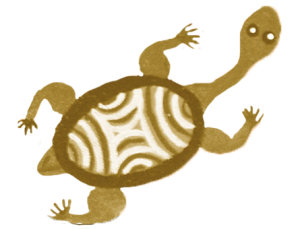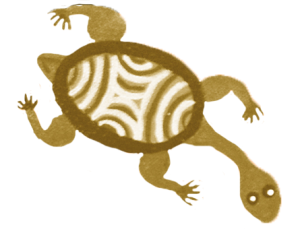 After 25 years offering base cross-cultural training, Cross Cultural Consultants identified the need for additional training programs to fill gaps in the general cross cultural awareness of Indigenous and non-Indigenous people. They met this need by designing courses on cultural diversity, community development, conflict management, governance, employment, rural development, historical perspectives on Aboriginal culture and more. CCC also developed a set of courses and training specifically for  Indigenous participants working in a cross cultural space.
This was a full suite of training programs, however following an increasing demand for addressing intercultural conflicts, the team decided to bring a mediation practice into its service offerings. This blend of mediation, training and project management was vital in our extensive consultancy work over the past two decades. CCC's unique approach has allowed them to work closely with Aboriginal organisations to develop effective governance models, including culturally appropriate planning, evaluation and program management.